ICOC Apps app first bullet .
We publish a "Time Artisan" !!
Download

| Android | iPhone |
| --- | --- |
| | |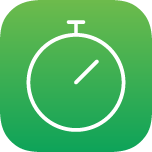 This game , well timing to match the time of the stopwatch elapsedIt is a game to stop time by touching the screen.
In addition , there is a good time to grace any slip in each stage ,
I can easily clear the stage in the beginning because greater grace .
But grace is shortened gradually to every advance the stageYou can not clear the end it is not a perfect almost .
Aiming to ALL JUST clear , I will forge the interval time ! !
■Play Movie
■Title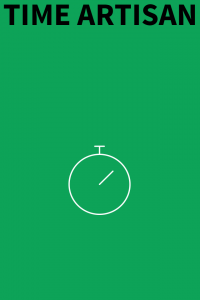 In ALL JUST clear the title change ! ?
■Stage Selection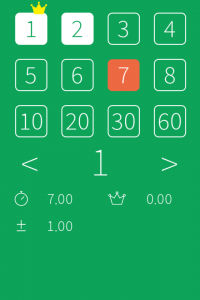 Please select the stage to challenge
■Preparation start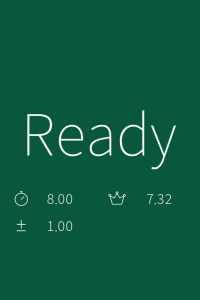 Provides good?
■Result screen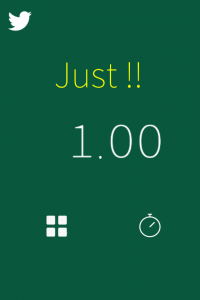 I wonder if was stopped bingo ?
Download

| Android | iPhone |
| --- | --- |
| | |
---
■Material provided
This game has been produced by using the material of free material providing site like the following.
We have helped us very happy to provide free high quality material.
To take this place, I would like thank.
■Music
・魔王魂
http://maoudamashii.jokersounds.com/
■Sound Effects
・魔王魂
http://maoudamashii.jokersounds.com/