Our developer tried to create app once a day.
Each app's development term was just one day.
That's why the apps were developed as short game.
But our developer created apps different from others.
Let's play these enjoyable apps.
■ First day "GRAVITY USER" (Category:sports)
Control gravity to get score.
Keep hitting a ball to a bar and ceiling.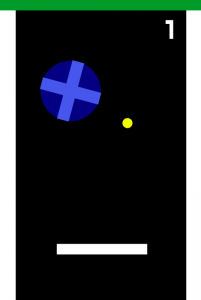 ■Second day "Aggression" (Category:shooting)
New feeling shooter game!!
This game is used Physics engine.
NO DESTROY enemies just push the aggressors away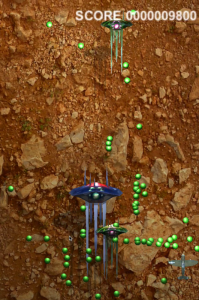 ■ Third day "Ultimate Run" (Category:action)
RUN RUN RUN!!!
Just run to the goal!!
This is the first time to create icoc app as horizontal screen.
This main character Michael is a grandson of Joseph in the ""Gold Rush Hour"" actually.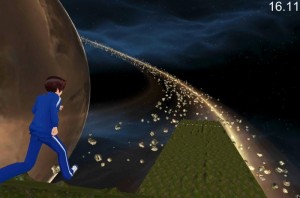 ■Forth day "King of vehicles" (Category:race)
This is race battle game.
Let's crash into red reckless driving cars and destroy all those cars.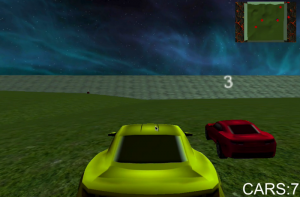 Daily of developing games
Our developer's blog opens about development phase.If you are interested in developing games, check it out!!
http://icoc-dev.hatenablog.com/entry/2014/03/27/152305